In Case You Missed Our Movie Debut
All Natural Plant-Based Formula
No artificial colors of flavors

Made without caustic solvents

No additives, fillers or flow agents
---
Made in Oregon in a cGMP facility

Using natural spring water

Using sugar cane based alcohol

Using the highest quality ingredients sourced world wide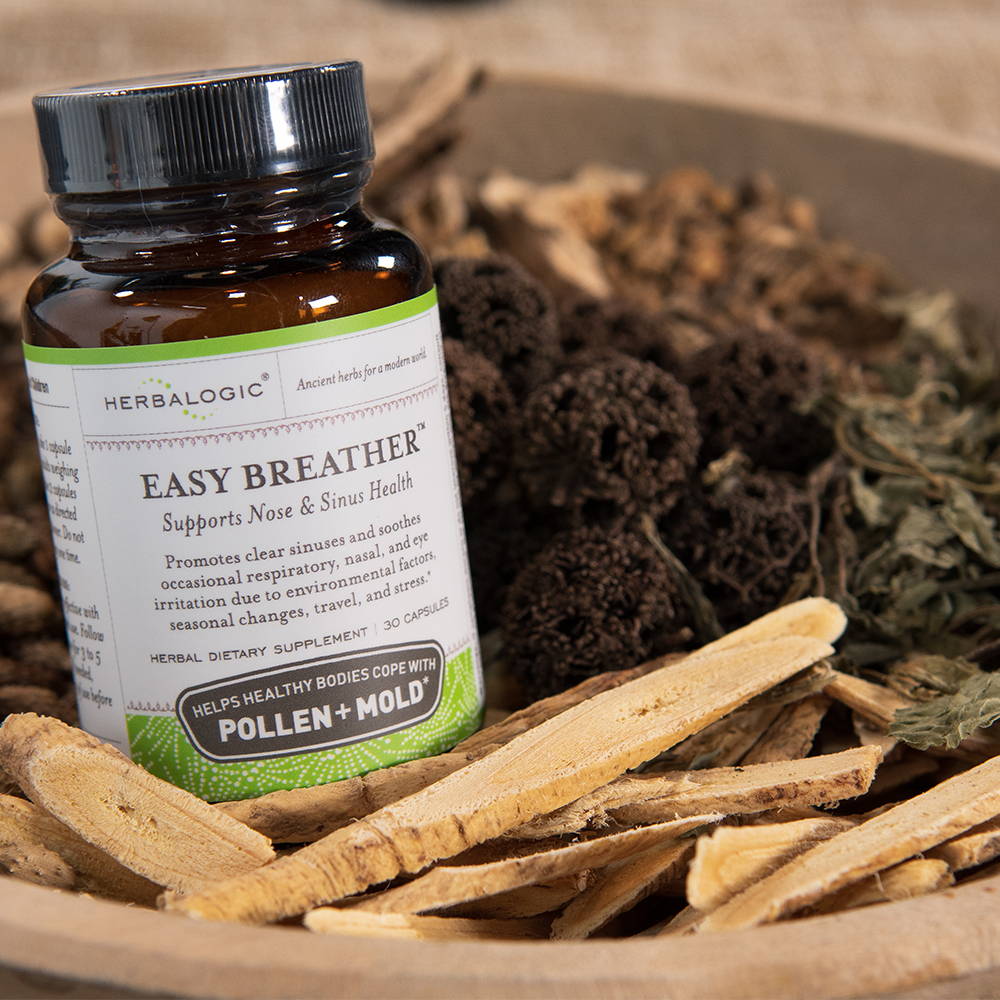 Made using traditional methods and formulations

Always made from whole herbs, never pre-processed powders

Combining traditional ingredients with the latest science
---
Liquid & Capsule Available
Liquids can be used for fast absorption

Liquids can be taken straight or diluted in water

Capsules can be used for sustained effect

Capsules are easy to swallow gel caps
Jeanine Adinaro
Herbalogic Co-founder & President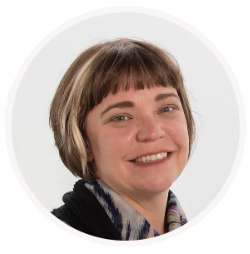 Our passion for helping people with traditional herbs is why we're in business. We want you to be happy and successful in your pursuit of natural health. Help us to help you - reach out with questions!
David Jones
Herbalogic Co-founder & Chief Herb Nerd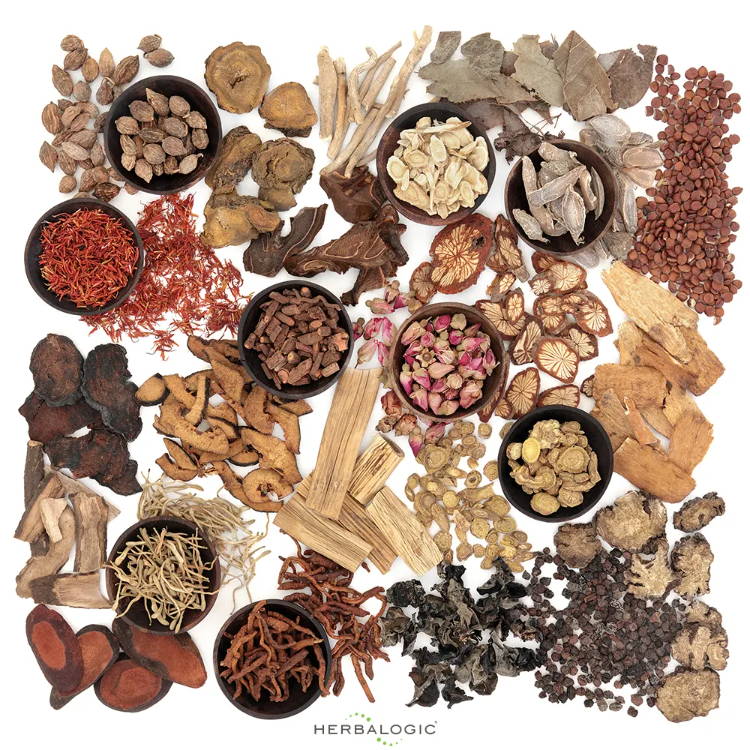 ---
If you are unhappy with your Herbalogic herbal formula, for any reason, we will make it right.
We have trained herbalists who can work with you on dosing and formula selection to make sure you get the most out of our herbs.
We strive for outstanding customer service.
We're available by chat, email or phone.
Herb questions are answered by trained, licensed herbalists.
Free standard shipping via USPS on orders of $20 or more. .
Most orders received before noon central time are shipped the same day, Monday - Friday.
---
---
We know that saying we have favorite formulas is like a parent saying they like one of their children better than the rest. But we're going to name them anyway.
---